Finally April has arrived.  Let's hope that some Spring like weather is on the way.  It has been one LONG and drawn out winter that has seemed like no end was in sight.  April brings a new month and fresh perspective into all things Spring.
We find ourselves enjoying April Fools Day, Good Friday and Easter Monday.
Wishing Happy Birthday to all those who are celebrating this month.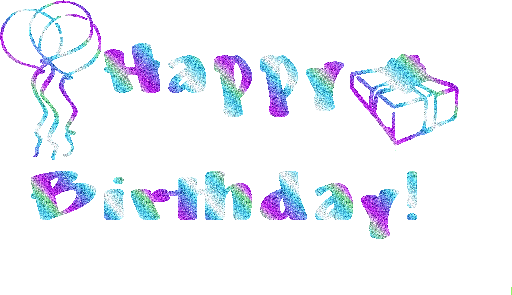 This month I will be travelling too:
Halifax, NS – April 1st – 3rd
Timmins, ON – April 4th & 5th
Brandon, MB – April 8th & 9th
Winnipeg, MB – April 10th – 12th
Vancouver, BC – April 13th & 14th
Whitehorse, YK – April 15th & 16th
London, ON – April 23rd – 25th
Kingston, ON – April 28th & 29th
Ottawa, ON – April 30th & May 1st
Enjoy April and all it has to bring,
xoxo
Emily