Hello March….So glad your finally here.   The days are getting longer and Spring is that much closer. Its been a weird winter, one that has not really felt all that much like winter – at all. I for one am eager for Spring to make its grand entrance.
March finds us celebrating March Break, St. Patrick's Day, Easter and The First Day of Spring.
Wishing everyone celebrating this month a BIG Happy Birthday….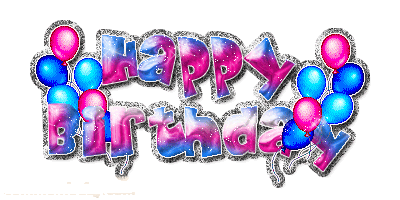 March finds me travelling too:
Whitehorse, YK – March 6th – 8th
Saskatoon, SK – March 9th
Brandon, MB – March 10th & 11th
St. John's, NFLD – March 12th – 15th
Gander, NFLD – March 16th
Regina, SK – March 20th & 21st
Ottawa, ON – March 22nd – 24th
London, ON – March 28th & 29th
St. Catharines, ON – March 31st & April 1st
Have a great March everyone.
Xoxo
Emily