WOW, the 11th month of the year….already…..I really don't know where 2015 has gone.  Time for jackets and boots and bundling up has arrived.  Only a matter of day before snow finally sets in.  Hard to believe there are only 8 weeks left of 2015.
This month finds us celebrating Remembrance Day and American Thanksgiving.
Wonderful Happy Birthday wishes to everyone celebrating this month.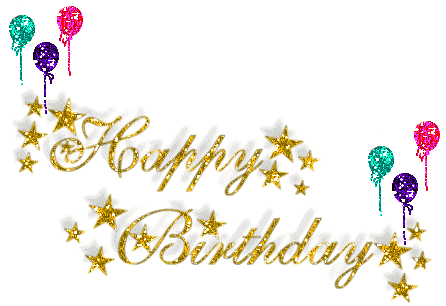 November finds me travelling to:
Vancouver, BC – November 2nd
Halifax, NS – November 5th & 6th
Windsor, ON – November 8th & 9th
Winnipeg, MB – November 10th & 11th 
Corner Brook, NFLD – November 16th
St. John's, NFLD – November 17th – 19th
Saint John, NB – November 22nd – 24th
Saskatoon, SK – November 30th
Have a great November and I look forward to connecting with you soon,
xoxo
Emily